Welcome to Central University of Rajasthan
The Central University of Rajasthan (CURaj) was established in the year 2009 by an Act of Parliament (Act No. 25 of 2009). This University was established with the aspiration to be one of India's most dynamic and vibrant universities in order to impart cutting-edge education to all the learner communities. The University is fully funded by the Government of India that provides quality education to all, especially those coming from humble socio-economic background and seeking quality education.
To date, CURaj has successfully completed a journey of 15 years since its establishment in the year 2009. In this short span of time, the University has emerged as one of the top academic institutions by adopting cuttingedge technology to impart knowledge for global outreach. The University is one of the fastest-growing and flourishing institutes of higher education in Rajasthan.
In the last 15 years of its journey, the University has emerged as a green and pollution-free campus which promises to provide an aesthetic and salubrious environment to nurture and optimize academics, research, and holistic development by engaging the students and staff members in various sports and cultural activities that are crucial for maintaining the well-being of the students and nurturing their potentials. Currently, Professor Anand Bhalerao is the Honorable Vice-Chancellor under whose guidance and leadership the University is blossoming ever since he took over the charge of Vice-Chancellor, on 24th January 2022.
The University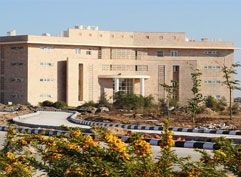 Visitor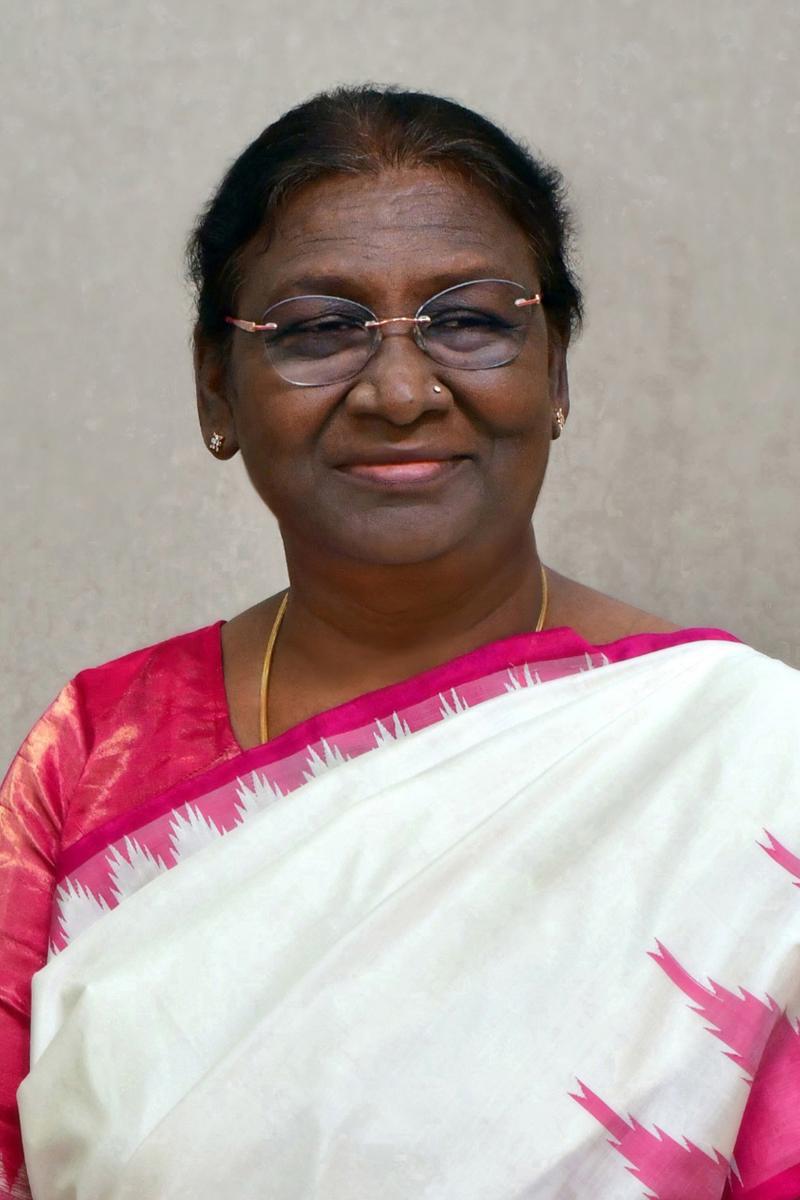 Smt. Droupadi Murmu
Hon'ble President of India
Statutory Bodies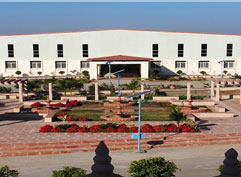 Chancellor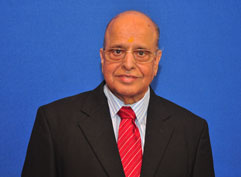 Dr K. Kasturirangan
Officers, Exam, Academic & Research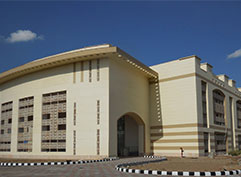 Vice Chancellor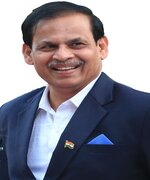 Prof. Anand Bhalerao