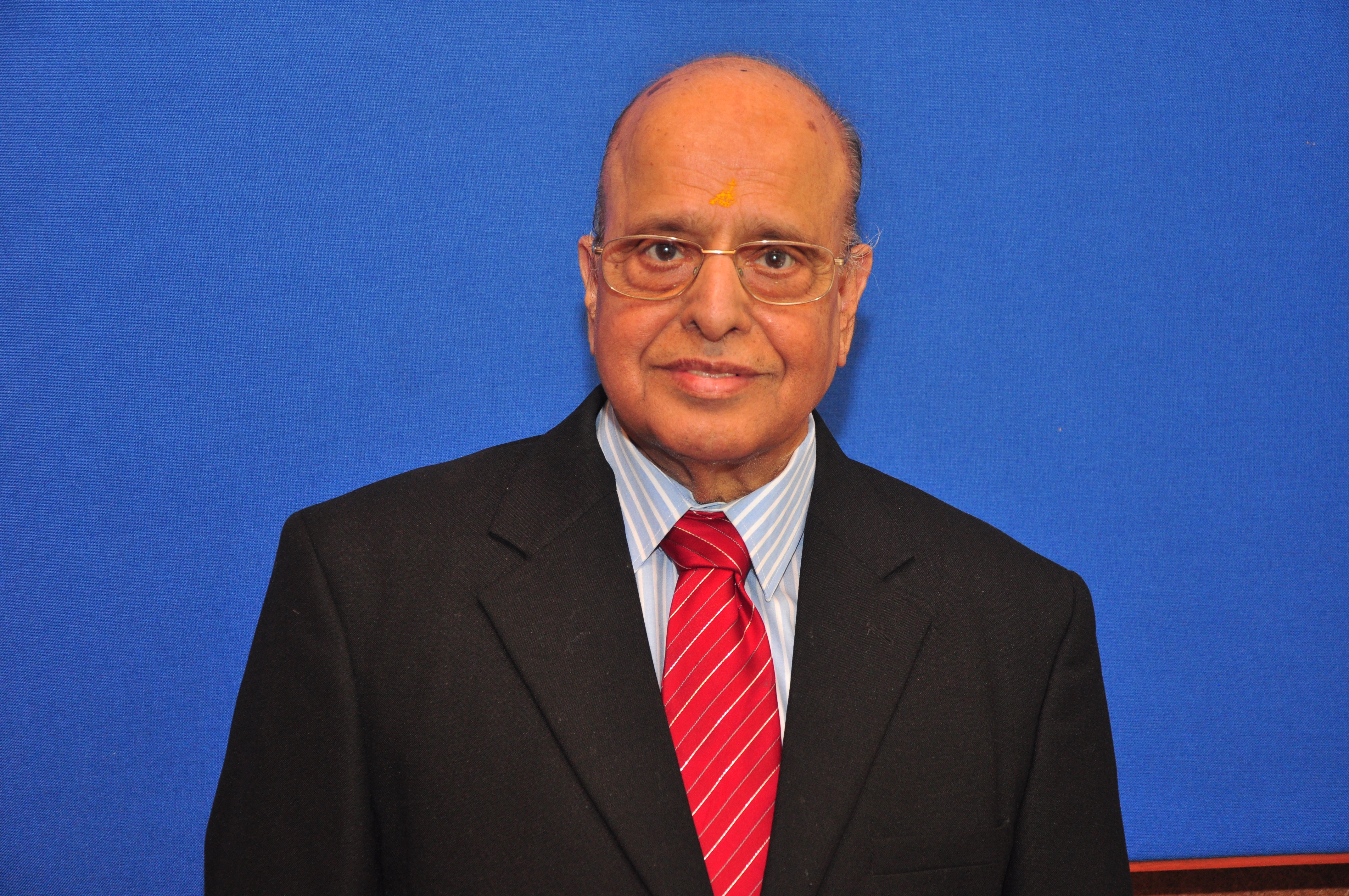 Dr K. Kasturirangan is currently the Chairman, Public Affairs Centre, Bangalore Chairman, Karnataka Knowledge Commission, Member, Atomic Energy Commission an Emeritus Professor at the National Institute of Advanced Studies an Honorary Distinguished Advisor, Indian Space Research Organisation, an Emeritus Professor at the National Institute of Advanced Studies. Earlier, as Chairman of ISRO, he oversaw the space programme of India between the years 1994 and 2003.
He was also a Member, Upper House of the Indian Parliament and concurrently the Director of National Institute of Advanced Studies, Bangalore and subsequently, Member of the erstwhile Planning Commission. His interests include astrophysics, space science and technology as well as science related policies
Dr. Kasturirangan is a Member of the International Academy of Astronautics and served as its Vice President. He is a Member of the International Astronomical Union and a Fellow of The World Academy of Sciences (TWAS). He is a Fellow of Indian Academy of Sciences and served as its President during 2001-03. He is Fellow of Indian National Academy of Engineering and was its President during 2005-06. He was also General President of the Indian Science Congress for the years 2002-2003. Besides, he is the Fellow of the Indian National Science Academy and the National Academy of Sciences of India. He is the Honorary Fellow of the Cardiff University, UK and Academician of the Pontifical Academy of Sciences, Vatican City.
He has won several awards including Brock Medal of International Society of Photogrammetry and Remote Sensing, (2004), Allan D Emil Memorial Award of the International Astronautical Federation (2004), Theodore Von Karman Award by International Academy of Astronautics (2007), Shanti Swarup Bhatnagar Award in Engineering, Aryabhata Award 2003 of Astronautical Society of India, Lifetime Achievement Award of Asia-Pacific Satellite communications Council, Singapore, Aryabhata Medal by Indian National Science Academy (2000), Asutosh Mookerjee Memorial Award by the Indian Science Congress, Award of Jewel of Ruia, Ruia College Alumni Association, 2007; Maharana Udai Singh Award 2007-08 by Maharana of Mewar Charitable Foundation, Udaipur, 2008; Rajayogindra Award, Maharaja of Mysore (2008); Vikram Sarabhai Memorial Gold Medal, Indian Science Congress (2009) etc.
He has been conferred with the highest civilian honours Padma Shri, Padma Bhushan and Padma Vibhushan by the President of India and Award of 'Officer of the Legion d'honneur' by the President of the French Republic, France.
Dr K. KasturiranganChancellor
Earlier Chancellor(s)
Swipe to view
| Name | Photo | From | To |
| --- | --- | --- | --- |
| Mr. Sam Pitroda | | 09-08-2012 | 08-08-2017 |